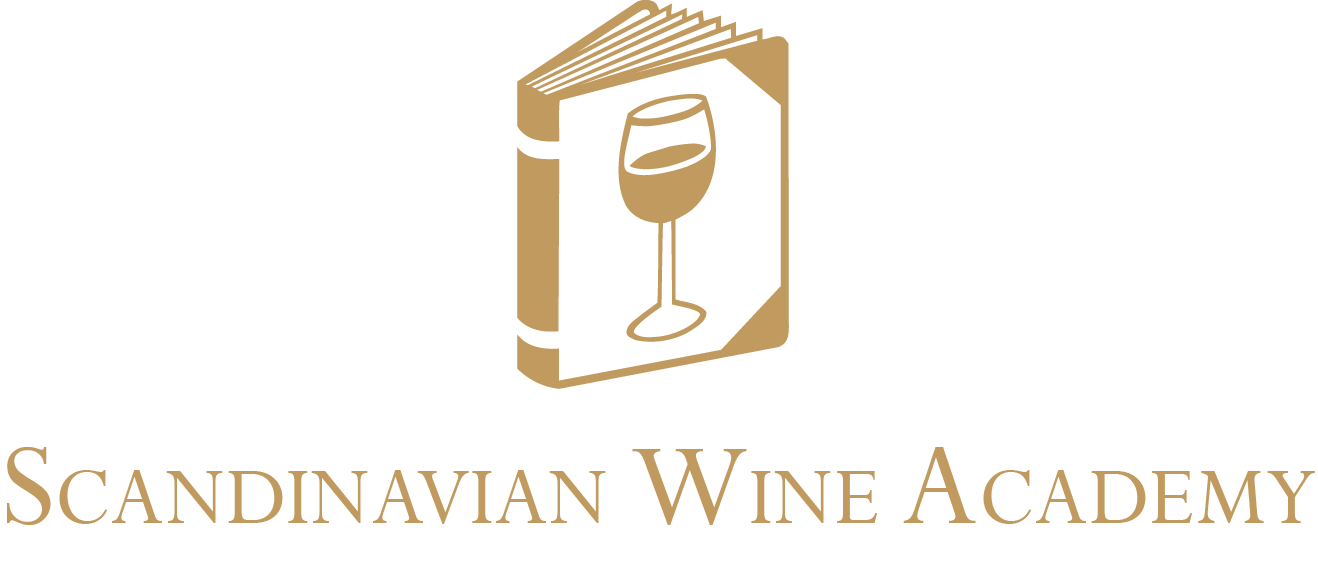 WSET Level 1 & 3 Award in Sake
Lær dig alt om den fascinerende drik lavet af ris fra Japan: Sake.
Bliv eksamineret sake-ekspert
Vil du opnå detaljeret viden om den fascinerende japanske sake? Vil du blive eksamineret sake-ekspert? Så har du muligheden med WSET Level 1 og Level 3 Award in Sake.
Vinakademiet tilbyder både det introducerende Level 1 Award in Sake og som et af kun et par håndfulde uddannelsessteder i Europa WSET Level 3 Award in Sake. Det sker i samarbejde med Åke Nordgren, som er en af Europas fremmeste eksperter indenfor japansk mad- og drikkevarekultur. Han er uddannet Sakesommelier, WSET Level 3 Sake Educator og desuden sakedommer og udnævnt til Sake Samurai af The Sake Samurai Association i Japan.

Bemærk at alt undervisningsmateriale, undervisningen og eksamen er på engelsk.

Efter bestået eksamen får man diplom og nål som bevis for sin uddannelse.
Læs mere om mere WSET Level 1 Award in Sake her
Læs mere om mere WSET Level 3 Award in Sake her

Læs mere om WSET

her
Become certified sake-expert
Are you looking for detailed knowledge about the fascinating Japanese beverage sake? Do you want to be a certified sake expert? That is now possible with WSET Level 1 and 3 Award in Sake.
Scandinavian Wine Academy both offer the introductory Level 1 Award in Sake and as one of very few schools in Europe the WSET Level 3 Award in Sake. This is a result of the cooperation with Åke Nordgren, one of Europe's most knowledgeable educators when it comes to the food- and beverage culture of Japan. He is certified Sake sommelier and WSET Level 3 Sake educator and furthermore judge at sake competitions and recognized as Sake Samurai by The Sake Samurai Association in Japan.

Please notice that all teaching material, the teaching itself and the exam will be in English.

Upon passing the exam you will receive a certificate and pin as documentation for your education.
Pris/tilmelding – Price/registration
WSET Level 1 Award in Sake: 2.200 DKK
WSET Level 3 Award in Sake: 8.500 DKK
I prisen indgår al studiemateriale, alle prøvede sake, frokost og kaffe/kage og eksamensgebyr.
This covers all study material, all sake tasted, lunch and coffee and exam fee.
Gå til tilmeldingen HER (Såfremt der er et aktuelt kursus)
Follow this LINK for registration (If there is an upcoming course)
Deadline for registrering er 2 uger inden første kursusdato. Afmelding er mulig indtil 4 uger før første kursusdato, hvoeretfer betaling vil refunderes. Efter denne dato er afmelding og tilbagebetaling af kursusgebyr ikke mulig. Afmelding skal altid foregå via skriftligt på  e-mail.
The deadline for registration is 2 weeks before the first course date. Cancellation is possible until 4 weeks before the first course date and the payment will be refunded. After this date cancellation and refunding of  payment is not possible. Cancellation must always be by e-mail.
Kommende kurser/Upcoming courses
WSET Level 1 Award in Sake
2023: Datoer følger snarest/Dates will follow soon.
Se Maya Samuelsson fra vores svenske skole Vinkällan med vinskole for sake på TV4.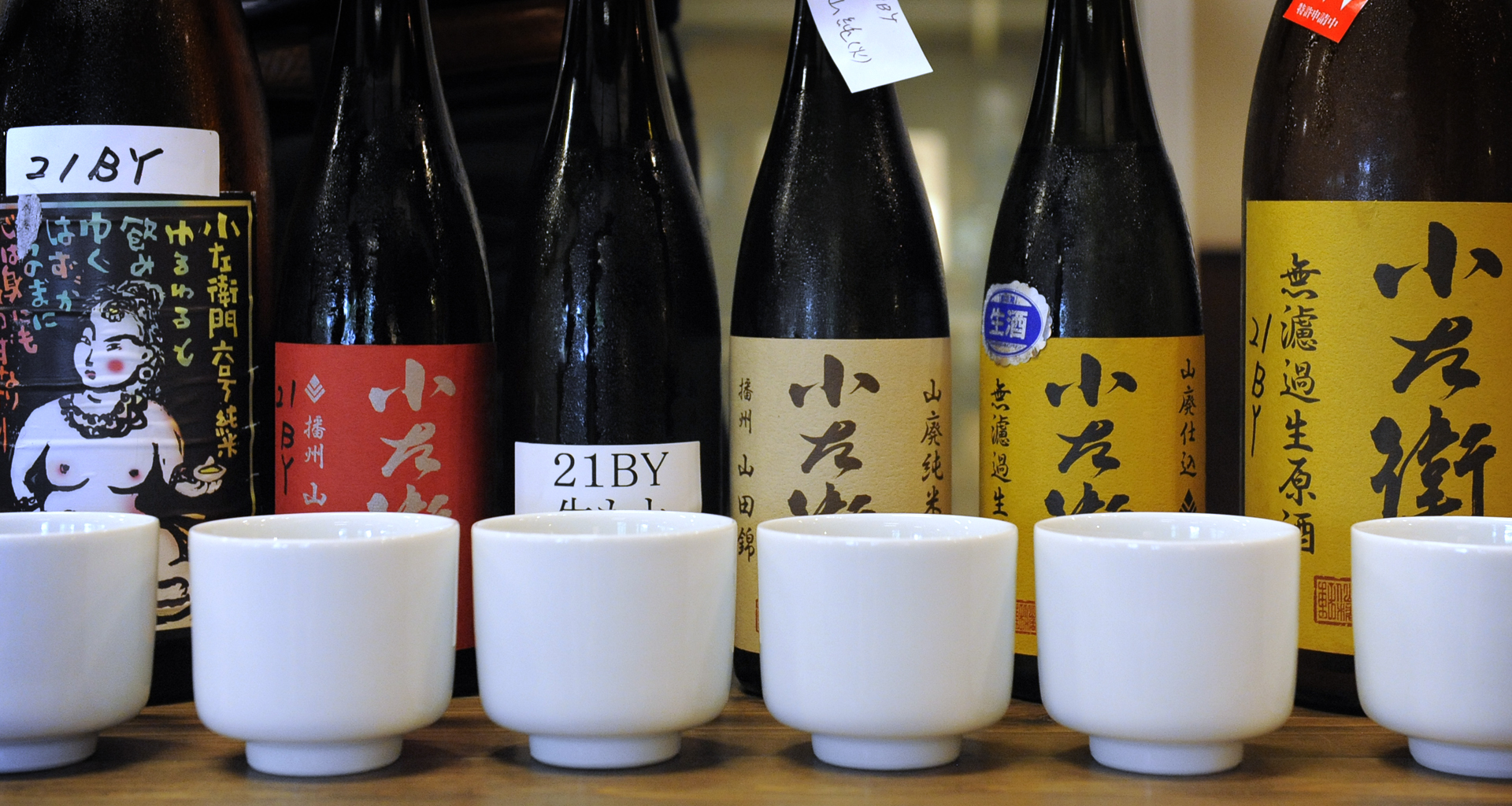 Under WSET Sake-kurset  prøver du over 40 forskellige slags sake.